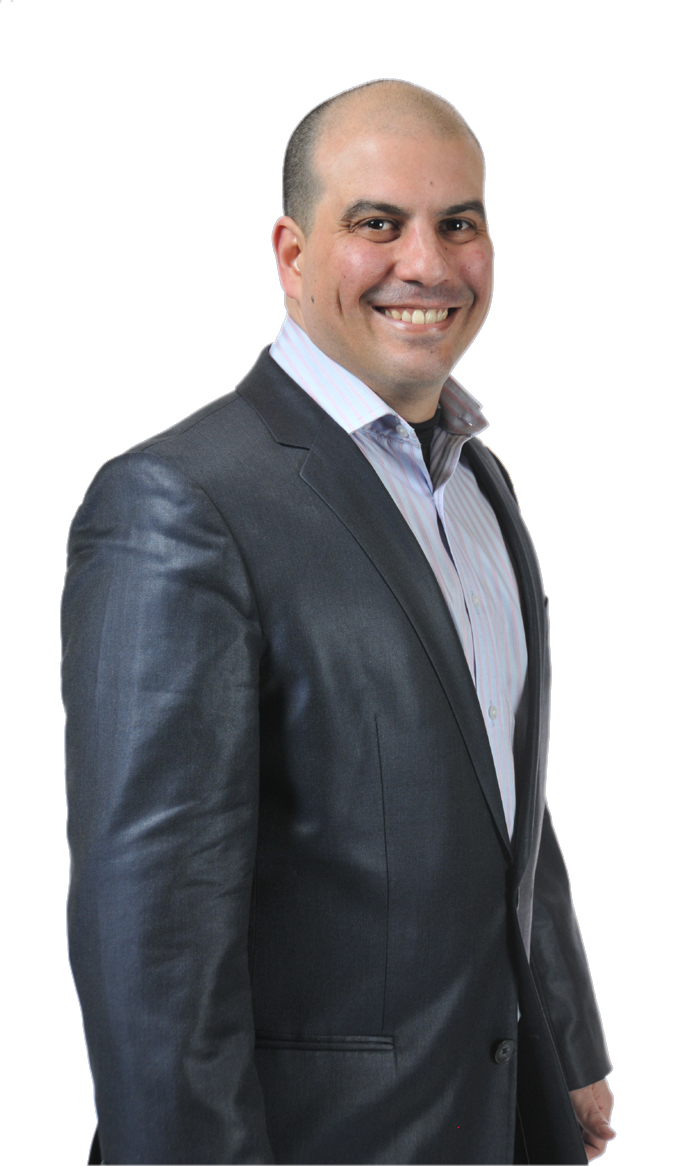 Harry Sardinas – Founder of Roomtorentlondon.com
Harry Sardinas is the bestselling author of the book, Climbing Big Ben: How to Survive, Thrive and Succeed in London. He is also an entrepreneur, international speaker, inspiring leader and a successful public speaking coach. He has trained hundreds of speakers, entrepreneurs, authors, coaches and young people to overcome their fear of public speaking and become more confident when speaking from the stage, so they can share their message with the world and create wealth at the same time.
Harry arrived in London in 2006 with no English and his first job was a waiter in pub. During his career, he worked his way up until he started his property company that has achieved total sales of over 4 million pounds. He has also started a career as a public speaker, winning the Toastmasters international public speaking contest and had the privilege to share the stage with Les Brown, Blair Singer, Tony Robbins, JT Foxx, Armand Morin, Kevin Green and other elite speakers.
He is now focused on sharing his insider secrets on how you too can get the same results so that you can enjoy more wealth and more time with your family, friends and people that you love, with the help of great energy, enthusiasm and a genuine desire to help you succeed.
He wants you to be empowered and develop your public speaking skills so you too can speak like a leader. Harry is also the author of the upcoming book, Speakers are Leaders, on which this workshop is based. So book your ticket now at www.speakersareleaders.com and learn the skills, strategies and techniques that will transform your life.
---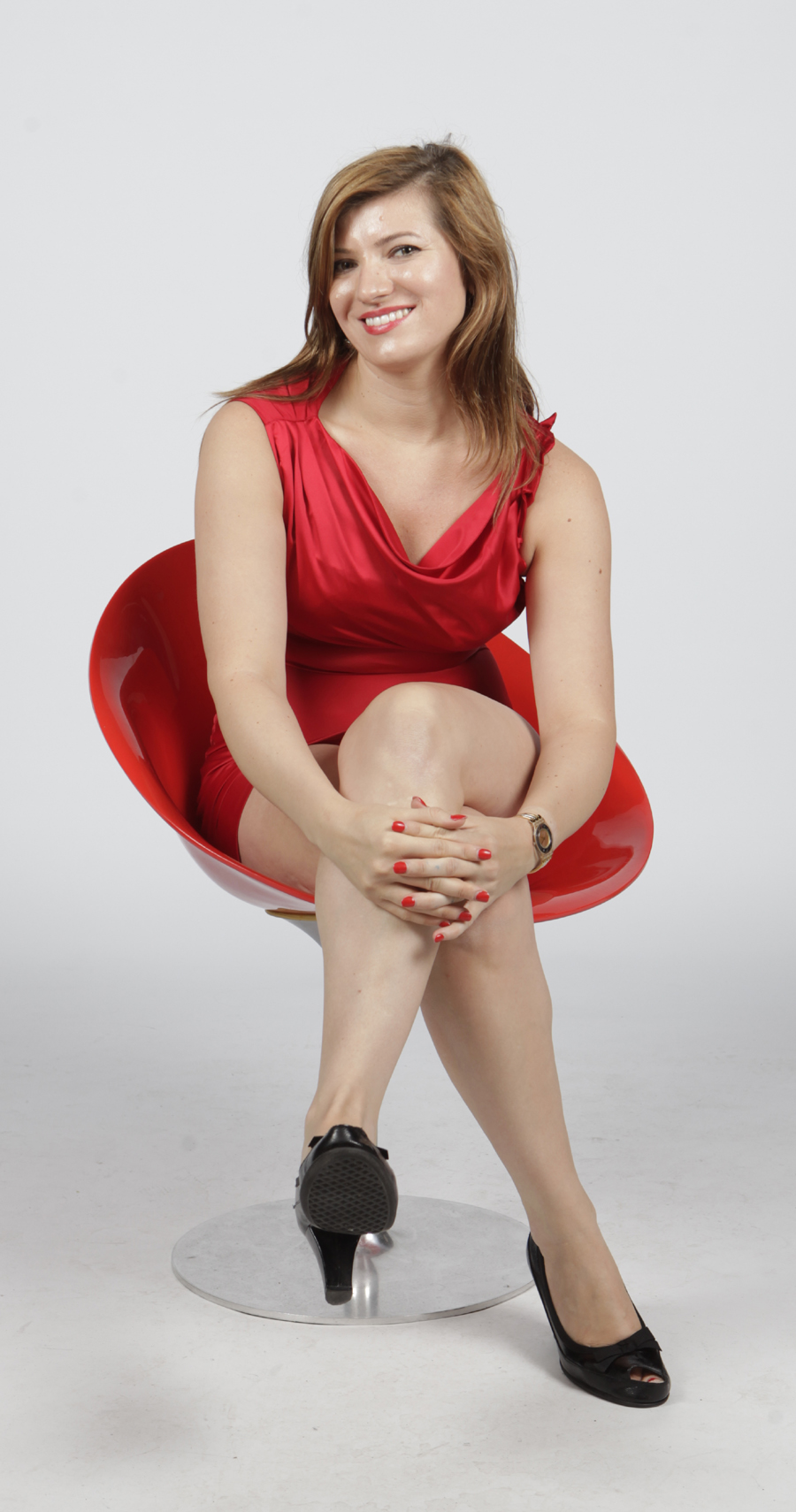 Lily Patrascu – General Manager
Lily Patrascu is the author of multiple books, speaker, has recently started speaking internationally, manages a family property business – www.roomtorentlondon.com, offering accommodation to young people in East London.
She has helped thousands of people to find a room to rent in London and their first job or a better job in their field.
She would like to help you too find a room to rent and your first job in London, by offering advice about how to write a CV and how to write a cover letter that enables you to get a job fast, so you too can find that much needed job in London. She can also advise you where to find a job, which can be relatively difficult for someone new coming to London
She can help you be given more opportunities for a promotion or raise at work, or encourage you to start your own business, through the public speaking courses she can offer you, as well as other courses that will enable you to create a more powerful and financially rewarding future for yourself.
Lily came from Romania to work as an aupair/nanny, and she knows how hard it can be to make a life for yourself in competitive London.That is why her mission is to offer as much help as possible to anyone needing her help to integrate in London.
She has extensive experience in helping young people integrate in London, by offering advice about how to save money in London, where to go out in order to make the most of the time spent in London, and the most fun things to do in London.
She also offers opportunities to work alongside her – by doing an internship.
If you are someone wanting to start a bright future in London, contact Lily by email at lily@roomtorentlondon.com and book your first room to rent in London at www.roomtorentlondon.com